Watersheds
Watersheds of the Western Lake Erie Basin
Watersheds are contiguous areas of land that share natural water drainage. A watershed is the natural scale for water quality planning. In northwest Ohio and southeast Michigan, watershed areas include the Ottawa River, Maumee River (a very large watershed), and the Swan Creek, Portage, and Toussaint river watersheds.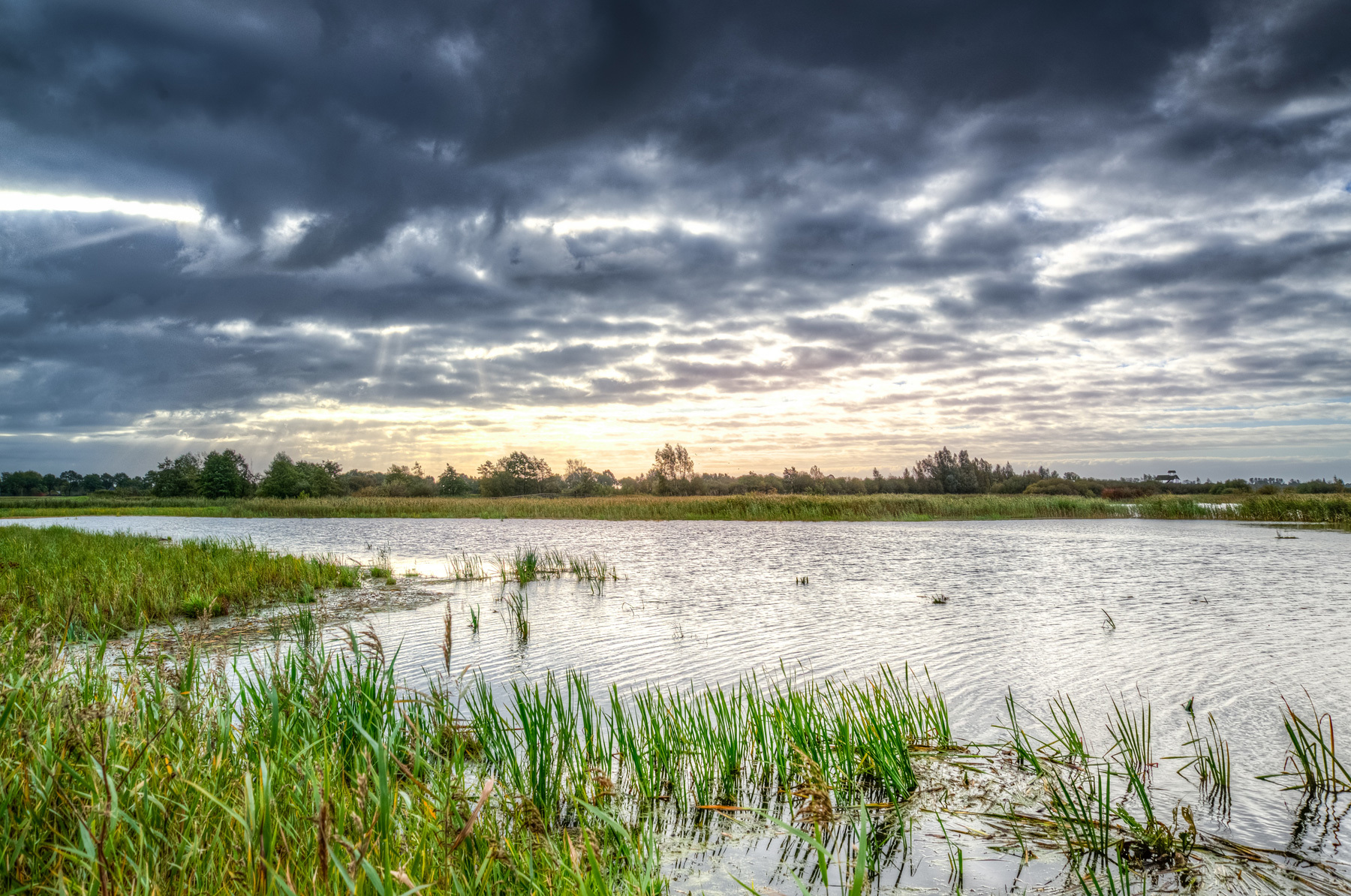 Resources
Learn more about watersheds and how to protect them
Watershed Committee
The Watershed Committee investigates and addresses water quality issues and policies to improve and protect water quality in our region and Lake Erie.
View the Watershed Committee Page
Getting Strategic with Nine-Element Nonpoint Source Implementation Strategies (NPS-IS)
Download the PDF
Planning Area
To take a closer look at the TMACOG NPS-IS Planning Area, download the PDF below.
Download the PDF

Priority Watersheds
These watersheds were prioritized for NPS-IS development by advisory group members. They were chosen based on water quality data, repeated agricultural violations, and projects that are ready to be implemented. The numbers are Hydrologic Unit Codes, used in watershed planning.

Middle Beaver Creek (041000090508)
Cutoff Ditch (041000090507)
Benien Creek (041000090202)
Dry Creek - Maumee River (041000090403)
Lower Bad Creek (041000090302)
North Turkeyfoot Creek (041000090402)
Indian Creek - Sandusky River (041000111302)
208 Regional Water Quality Plan
Areawide Water Quality Management Plan
A comprehensive document outlining what we as a community will do to meet the goals of the Clean Water Act with regard to sanitary sewers, wastewater treatment, and stormwater management.
Learn More